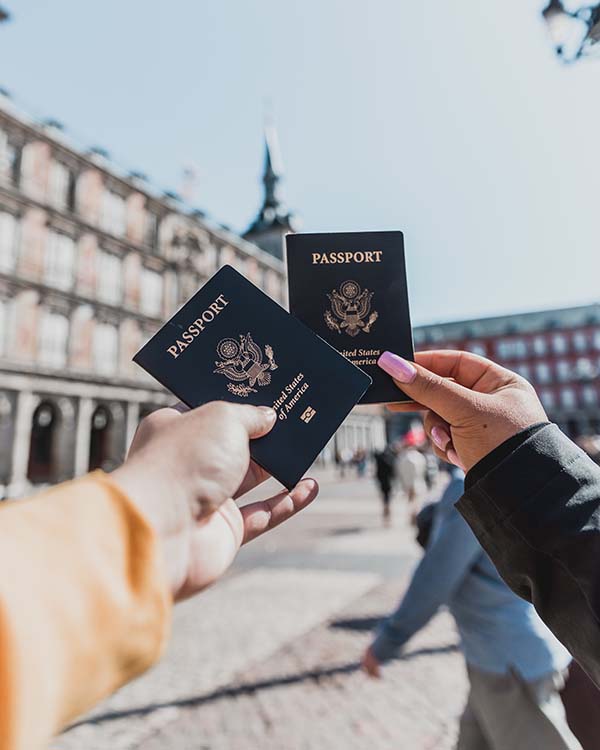 This is why Nigerians don't tell you they are travelling. They could be turned back at departure or arrival airports for reasons ranging from poor travel education or village people, as they say.
Right in front of me at the Murtala Muhammed International Airport was a 'happening' young man, casually but decently dressed, who got turned down by immigration from travelling to Qatar. He couldn't answer some questions about his employer, despite holding a work permit/visa. In all thy getting, get travel education.
Next time seasoned travel consultants asks for a consultation fee, oblige them. If another travel agent does your stuff without sharing information, it's possibly because you don't like paying consultation fee.