Touch of Class Travels (registered as TOC Travels & Tours Ltd.) was incorporated on 10th September 2020, having rebranded from its previous name, Vast Travels and Tours, having operated in the travel industry since 2017.
TOC Travels was formed by professionals who have over twelve years prior experiences in the telecommunications sector, food, beverage and hospitality industries as well as a robust travel agency operations experience.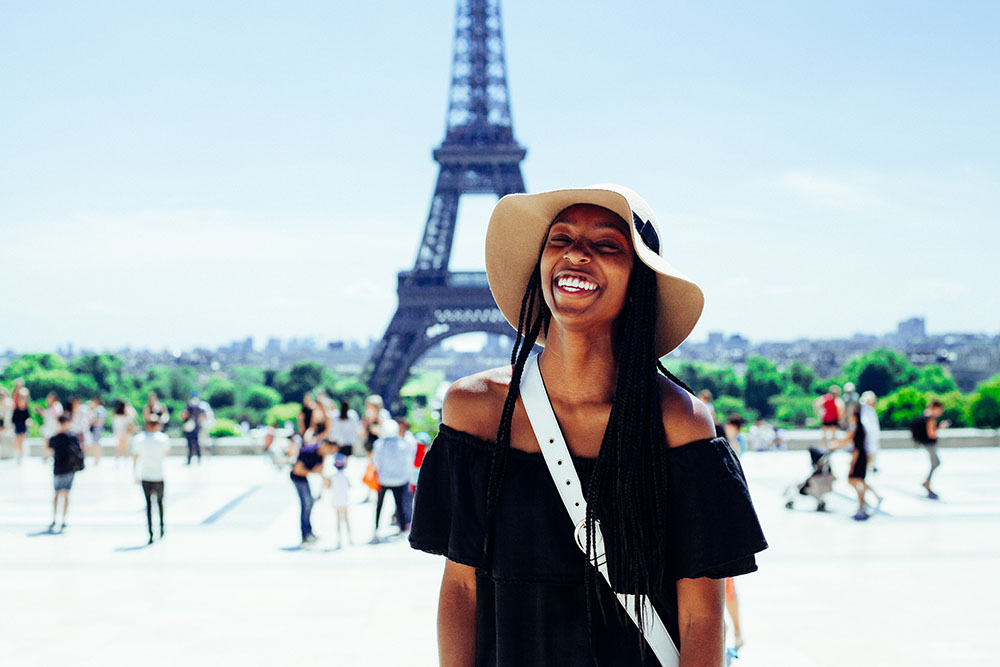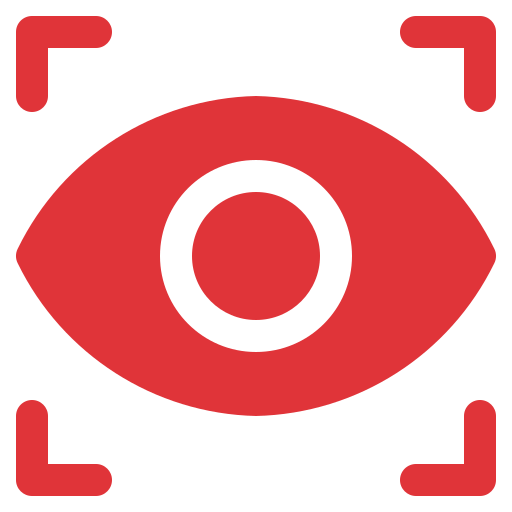 Our Vision
To have a planet that is well travelled and understood by people of all countries and orientations.
We believe travel should be an education tool, for better and united continents, for better climatic conditions that stems the tide of global warming, economic emancipation of all races with better commerce and an optimal standard of living across the globe.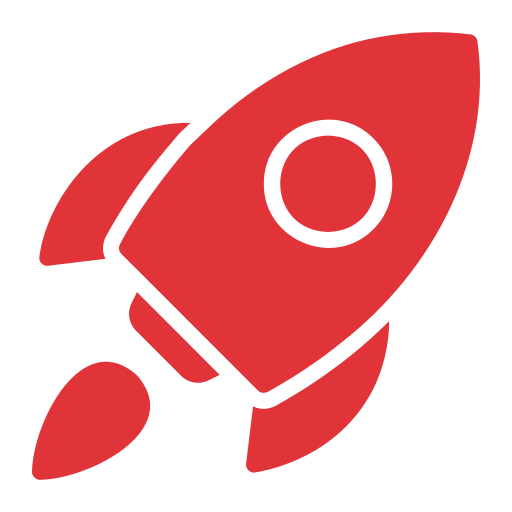 Our Mission
To offer premium travel advice and make travel affordable.
We believe travel will be affordable with the right orientation and purposes. Business travellers, study abroad travellers, health care seekers, genuine tourists and legal migration seekers are well served by our company within an appropriate budget, compared to risky travellers on illegal migration, which we totally discourage upon the slightest perception of such immoral missions.